Water heater Form:

      The heating coil heater is usually around the tube made from a thin metal tube, in which the electric heating wire, and then poured into the insulating materials such as magnesium oxide, the electric wire package is fixed in the pipe, it does not make contact with the pipe wall.
Product Description:

    1.Voltage can be designed as: 12-660V
    2. Single injection power: 50W-20KW

    3. Materials are: 10 # iron, T4 copper, 1Cr18Ni9Ti stainless steel, Ti titanium and so on.
    4. Specifications are: U-shaped, W-shaped, shaped, with cooling fins electric heating pipe, explosion-proof electric heating pipe

Advantage:

    1. Small size, high power: the electric heater mainly used within the cluster tubular heating element, each cluster-type tubular electric heating element maximum power of 5000KW.

    2. Fast thermal response, high temperature control accuracy, comprehensive thermal efficiency.

    3. Wide range of applications, strong adaptability: The circulating heater can be applied to explosion-proof or general occasions, its explosion-proof grade up to B-class and C-class, its pressure up to 10Mpa. And according to the user needs the cylinder with vertical or horizontal installation.
    4. High heating temperature: the heater design maximum operating temperature up to 850 ℃, which is the general heat exchanger can not get.
    5. Fully automatic control: Through the heater circuit design, can easily achieve the export temperature, pressure, flow and other parameters of automatic control, and computer networking, to achieve man-machine dialogue.

    6. Long life, high reliability: The heater is made of special electric materials, coupled with the design of the power load are more reasonable, the heater with multiple protection, making the heater safety and life greatly increased.

COOKER RING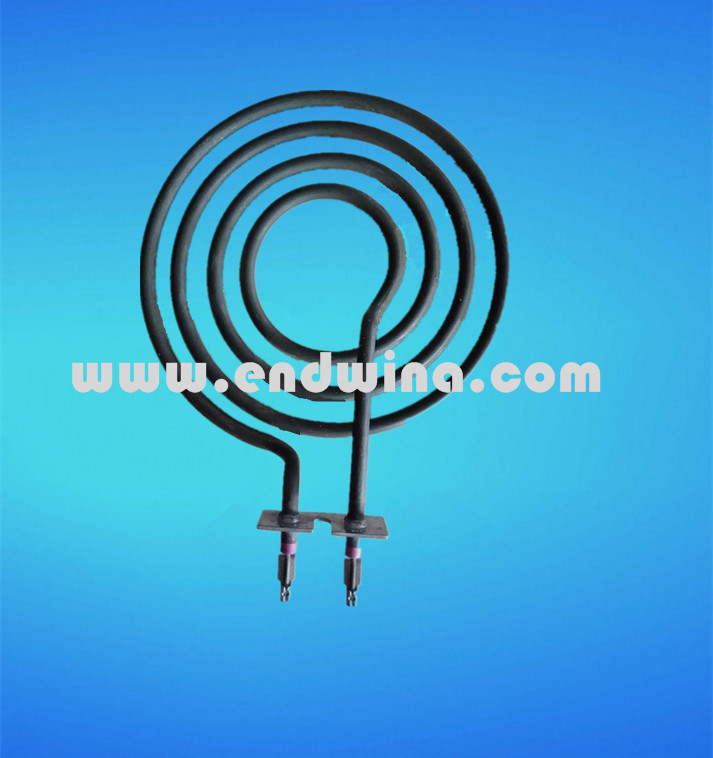 Specification
Qty / Ctn
Gross W.
Net W.
Length
Width
Height
pcs
kgs
kgs
cm
cm
cm
COOKER RING
60
16
15
64
36
19
WATER HEATER 
50
16
15
38
38
23
     We are adhering to the principle of customer first, to your promise: each product before leaving the factory has been strictly tested to ensure quality.